FOR A LIFE THAT LIGHTS YOU UP
Coaching and Content
to move you from Fear to FREEDOM
and from Vision to VISIBILITY.
"Tell me, what is it that you plan to do with your one wild and precious life?"
Do you have a VISION or inspiration that you would LOVE to bring to VISIBILITY?
A small voice saying 'you were made for more, it's time to change'?
You've tried many times but haven't made it work yet?
Ready to find FREEDOM from a long-held fear?
Let's connect for a Clarity Call or…
Van harte welkom! Mijn naam is Nicky de Koning, en als Life en Business Coach begeleid ik je graag voorbij je blokkades in de richting van meer vrijheid, vertrouwen en vervulling in je leven.
Vanwege mijn internationale achtergrond is deze website volledig engelstalig. Zelf ben ik half Nederlands en woon ook in Nederland, daarom kan de coaching evenals de communicatie ook gewoon in het Nederlands plaatsvinden.
Dit kan lokaal of online, hier vind je meer over bij de praktische informatie.
Mocht je vragen hebben, laat het mij dan gerust weten, ik hoor graag van je.
Herzlich Willkommen! Mein Name ist Nicky de Koning, und als Life und Business Coach begleite ich Sie gerne vorbei an inneren Blockaden in Richtung Freiheit, Vertrauen und Erfüllung in Ihrem Leben.
Aufgrund meines Internationalen Hintergrundes ist diese Website komplett Englischsprachig. Selber bin ich halb Deutsch, daher kann das Coaching sowie die Kommunikation auch auf Deutsch stattfinden.
Alle Praktische Informationen (hierüber) finden Sie hier.
Falls Sie Fragen haben, dann höre ich gerne von Ihnen.
Do you also find that there's something special about new beginnings? They can be hard to start, but once you make those much-needed changes, you feel so fulfilled. Perhaps there is an area right now in your life, that's in need of a new beginning?
Would you want to start a new study, or an online business?
Move on to a new company, or to a new country?
Make changes in your health or your home?
Or in your work or your relationship?
Shift patterns or perspective?
Do you seek meaning?
Movement?
Change?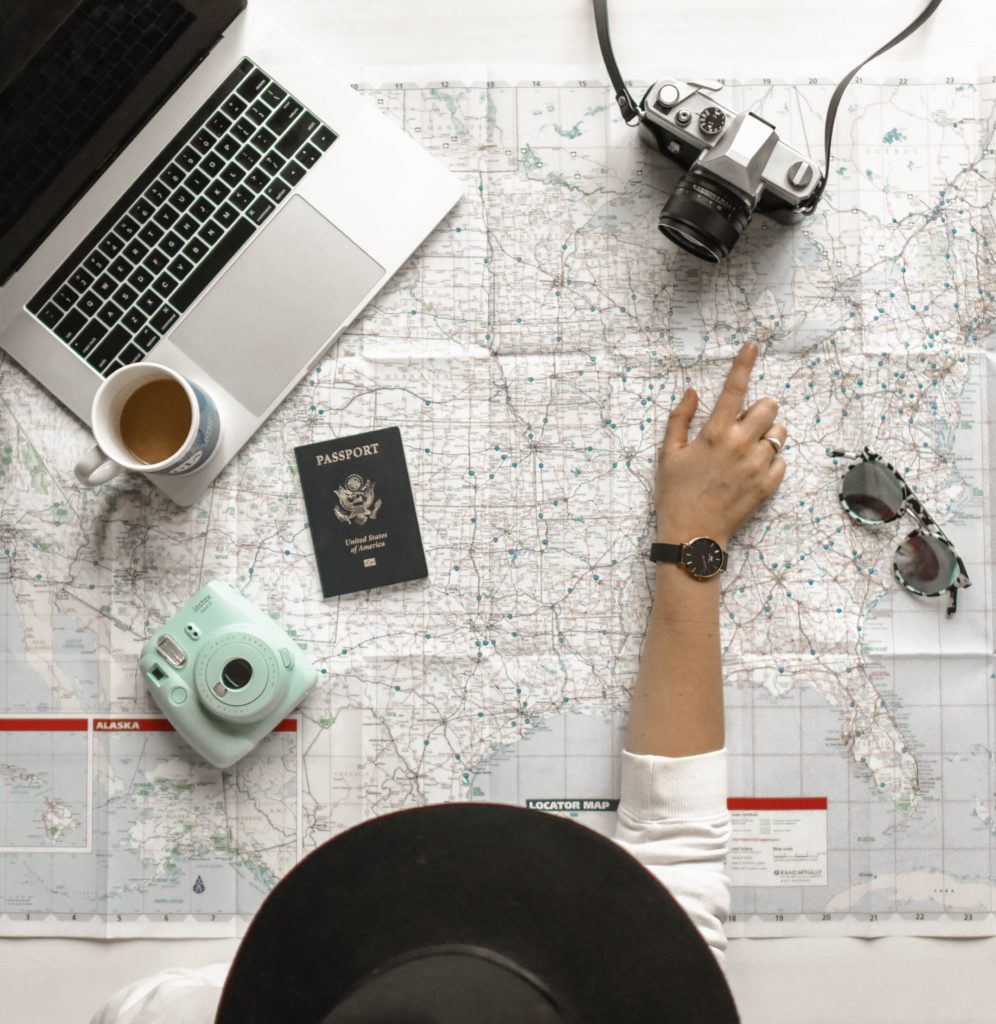 My name is Nicky de Koning, and as a Life and Business Coach
With personal change-experience all over the world 😉
I love bringing you beyond blocks, towards:
Freedom, Faith and Fulfillment
in your Life and Business.

Are you ambitious, bright, creative but feeling stressed or stuck, ready to:
 LIGHT Up Your Life?
Are you an inspired entrepreneur (to-be) 
and ready to move from: 
 Vision to VISIBILITY?
What Is Life Coaching and How Can It Help Me?
A life coach supports you in defining and reaching a desired destination in your life.
That desired destination is highly personal and needs to be defined and refined. Also there are often obstacles to overcome and habits that have hurt held you back for years. But once you're walking on the way towards the change you've wished for, it will all be worth it. Some of these 'destinations' can be:
Do you still have questions or are you looking for more practical information? Visit the FAQ section.
Focus on What Fulfills You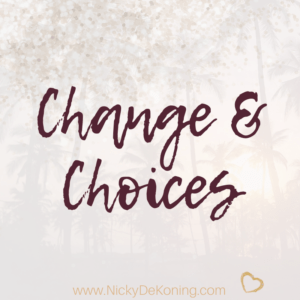 Changing behavior or aspects of our lives can seem daunting sometimes,...
>> Read More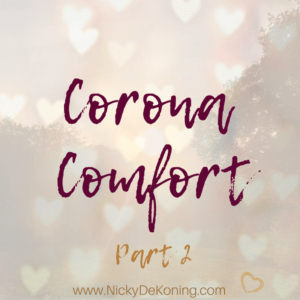 Meanwhile, most of us are slowly settling into this currently-new-normal and...
>> Read More
Knowing what drives you ignites a power inside, energizing you to bring your potential and purpose to life. I love supporting you to find and follow that SPARK!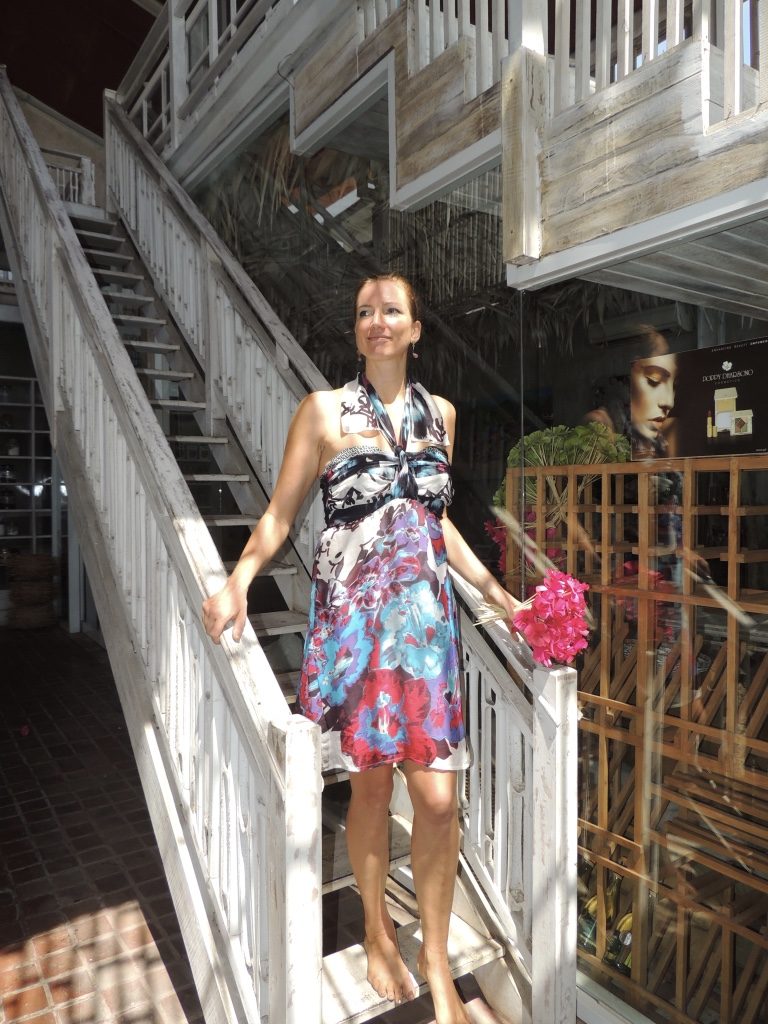 My name is Nicky de Koning and as a half Dutch and half German (offering sessions in both languages) recovering travelholic, I lived and traveled abroad for most of my life… Until I unexpectedly found Christian faith, in Bali! This led me back to my roots, building my life on a new foundation in The Netherlands since the end of 2018. So yes, I'm familiar with new beginnings, and as a Certified Life Coach I love supporting you with yours! 
Also, with 10 years marketing experience (specialized in social marketing) in both the non-profit and for-profit sector, I love supporting inspired entrepreneurs to SHINE ONLINE in an authentic and creative way.
Addressing business and personal growth as you move your VISION towards VISIBILITY.
Exploring Words and the World, Sharing Love and Laughs
I enjoy exploring words and the world, sharing love and laughs. You can learn more ➜ about me or apply for a ➜ Free Clarity Call to take that next step towards a Life and a Business that LIGHT you up. I am already looking forward to connecting with you!
Connect for a Free Clarity Call
Are you ready to ignite your inner fire?
Are you ready to DO your dreams?
Are you ready for more flow?
Are you ready for a reset?
Are you ready to rise?
And to shine?
(20 min free 1-on-1 Zoom or Skype call)