Moving Forward with Faith.
At times in life, we get lost or lonely, stressed or hurt.
Let's return radiant, resilient, and... rested!
First things first. You matter.
You are important, you are loved, you are valuable
…even if you can't receive it right now. 
You're not alone, no matter what you're going through in life
…even if you can't perceive it right now
God is guiding you, sending the right people, showing you your path
…even if you can't believe it right now. 

Your circumstances don't define you, but they can refine you.
Under the umbrella of God's care, and precious plan for your life,
I love to accompany you in growing through challenges. My name is Nicky and as a Christian, and Life Coach, I'm not just familiar with these tense, turbulent, transitory times, but also with the great difference that faith and coaching can make, it motivates me.
Christian Life Coaching can contribute to calm, clarity, and confidence.
Supporting you to hear God's guidance despite stress, struggles, or strong emotions that can cloud your sight. Seeing through lies that may have slipped into your mind, taking the next step with the Holy Spirit as healer, helper, comforter, and counselor.
Since we live by the Spirit, let us keep in step with the Spirit. -Galatians 5:25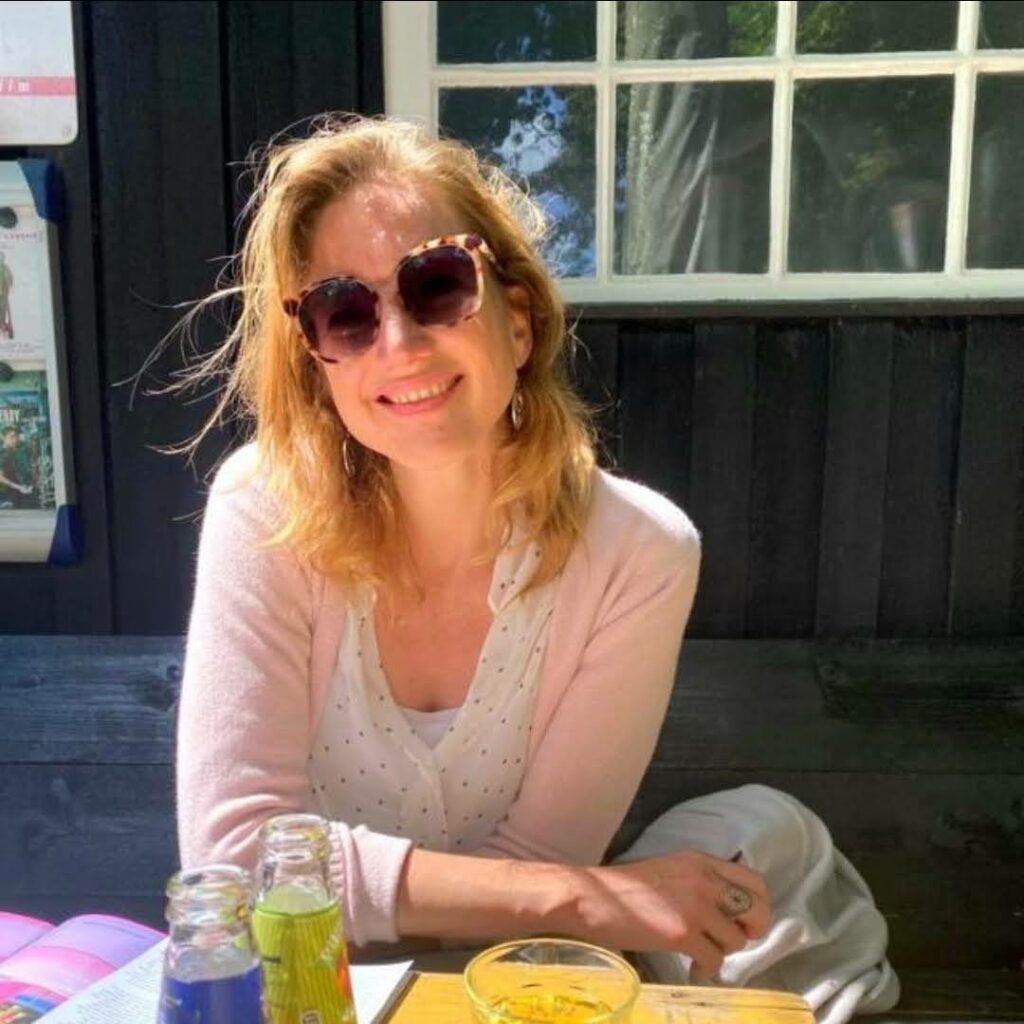 Sometimes,
we get a little lost in life..
 You may find yourself puzzled, not knowing where the next piece fits, or where it even is. You may feel surrounded by a fog, not able to see which next step to take. It can be hard to see clearly when we're in the middle of a situation. 
So what is the next step? 
We need to find our way again...
When an airplane takes off, everything below us appears smaller. In life as well, challenges can seem smaller with distance. New perspectives and possibilities emerge. You might realize the need to take a turn, decide on a different destination, or adopt a new way of viewing your life or yourself.
We start by setting the course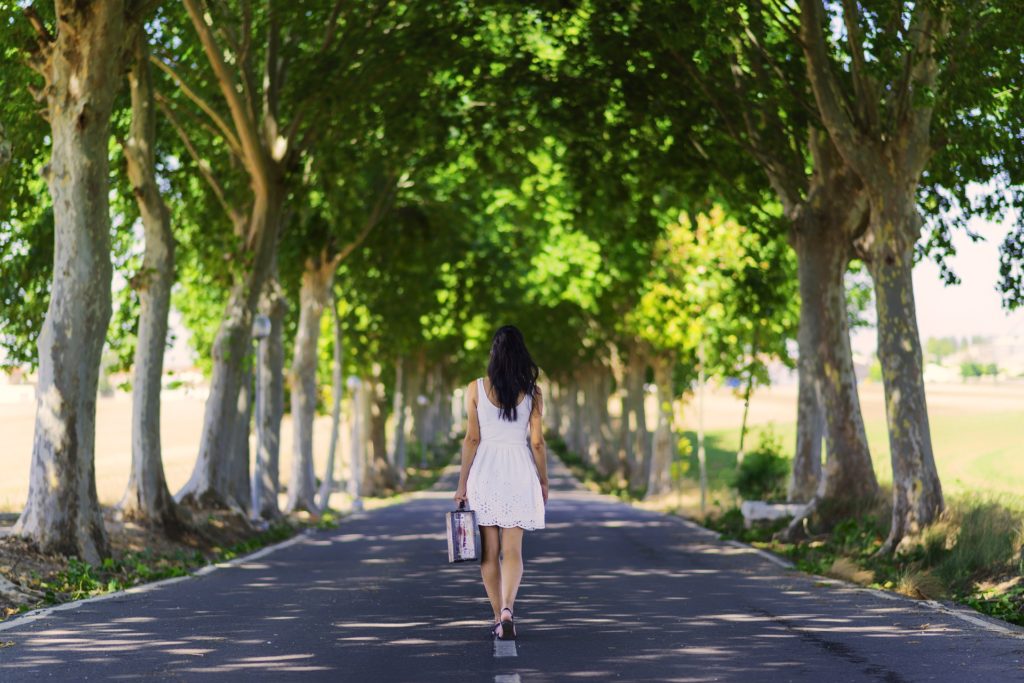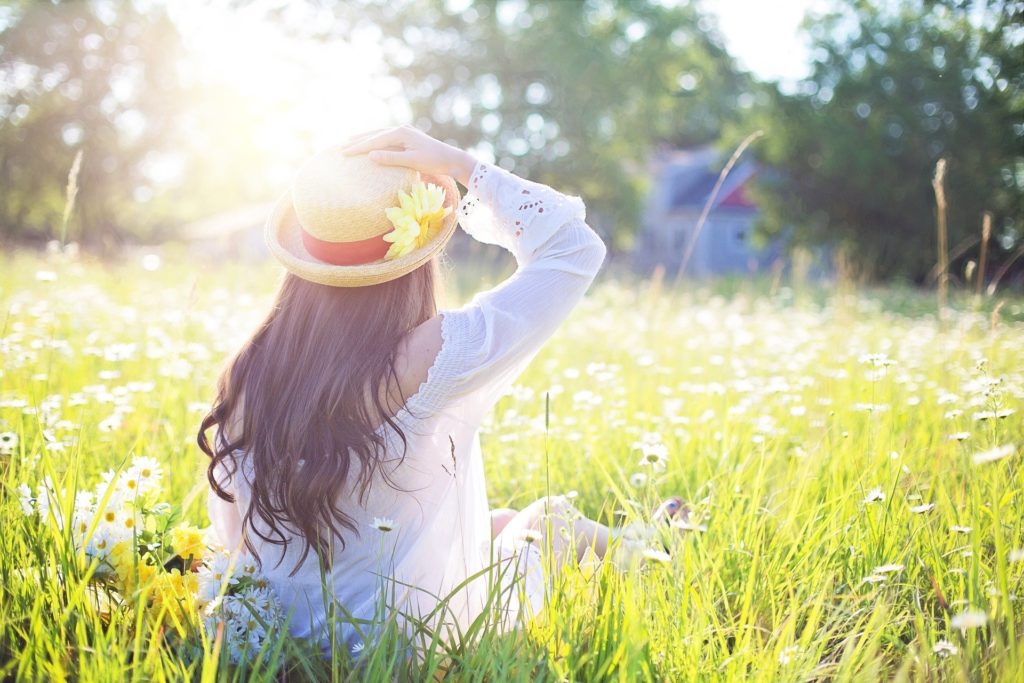 Christian Life Coaching
is an adventure!
We start by prayerfully crafting a clear vision to walk towards throughout your sessions. Surrendering the steering wheel to Jesus, the Holy Spirit as our companion and guide, and relying on God's Word as our map. The intention is to ignite new insights that you can integrate into the next steps of your life.
Are you beginning to feel excited?
"I (the Lord) will guide you along the best pathway for your life.
I will advise you and watch over you.
Is Christian Life Coaching For You?
If you are feeling stuck or stressed, anxious or overwhelmed, doubting yourself or your direction in life…
If you have received labels such as ADHD/ADD, anxiety, burnout or HSP (highly sensitive person)…
If you would like to live JOYFULLY within your limitations… then we might be a match!
Christian Life Coaching can support you if you would like to…
⇒ Experience increased calm, clarity, confidence in hectic circumstances
⇒  Improve your self-talk and your self-image in a Biblical way
⇒ Overcome unproductive behavioral and belief patterns
⇒ Realize new ways to bring your gifts into the world
⇒ Remember, (re)discover, define your dreams
⇒ Feel closer to God, yourself, loved ones
⇒ Get clarity on your next steps in life
⇒ Receive insights that ignite
Interested? Schedule a FREE Connection Call
Find out if Christian Coaching is for you and let's see if we click:
Simply select your preferred time and date.
You'll hear from me soon and 
I can't wait to connect! 
1-on-1 video call (30 minutes on Zoom or Skype) 
What Christian Life Coaching Is and Isn't...
What you can expect?  
 ✓  Trajectory:  We start by creating clarity around your coaching theme and determine the number of sessions, usually between 4-7.

 ✓  Reflective Questions:  As a life coach, I will not give  advice or counsel you. Instead, I intend to support and empower you to hear the Holy Spirit yourself. I don't want you to become dependent on me or another caregiver, but on God.

 ✓  Prayer: We will begin and/or end our sessions with prayer because well, God is the best life coach 😏  
Christian Life Coaching is NOT..  
✘ Therapy:  If you are currently struggling with a mental health issue, it's best if you work with psychologist, counselor or other licensed therapist. I am happy to accompany you as an addition, but mental and emotional healing is your first priority.
✘ Advice:  Our sessions are meant to encourage and empower you to hear God's voice and leading for your life… yourself. This means that I will not give advice, but ask you reflective questions to draw it out of you 🙂  
I would love and be honored to walk with you for a while...
It's my passion to support you in seeing new perspectives for problems and pathways towards your purpose,
so that you can fulfill your potential and peacefully walk the path God has for you. 
What personally brought me to this point was a long and at times turbulent journey, all over the world. In 2015 I completed my coaching training and started an online practice. As a digital nomad in Bali in 2018, I found Christian faith (after being spiritual-but-not-religious for 20+ years). I returned to The Netherlands and have since grown deeper roots there, and in faith. Finally I feel ready, and led, to offer Christian Life Coaching. So that's a little about me. 
And I would love to learn more about you too.
What is your story and how do you tell it to yourself and to others,
which area of your life most needs some loving attention right now,
and what would a positive change in your life look like?
Let's share about it on a connection call,
you can schedule one for free here.
And if you have any more questions, simply contact me via the form or social media.
I always love hearing from you!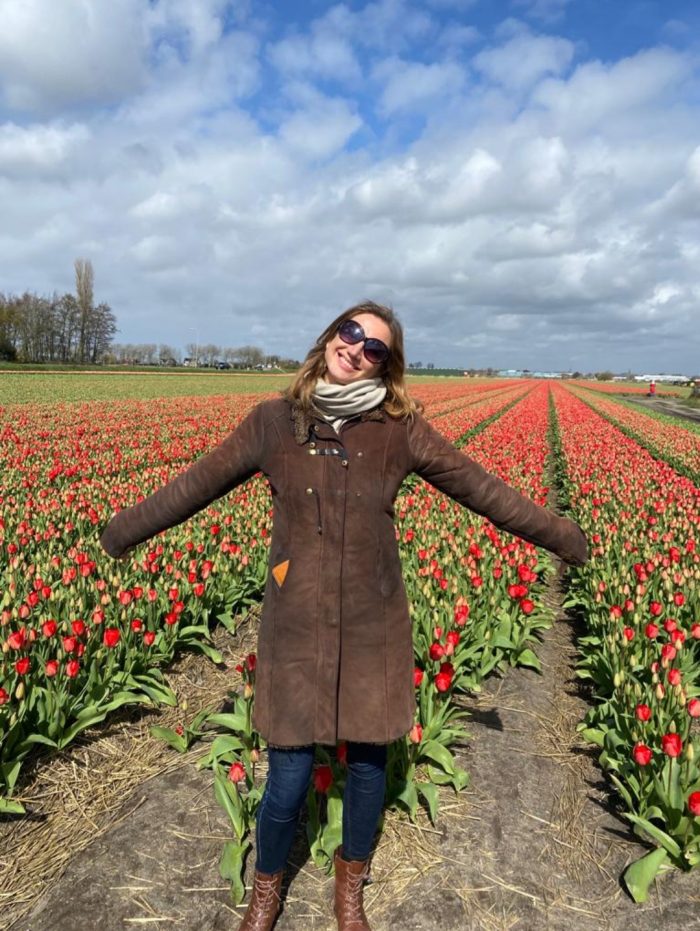 Let your roots grow down into him, and let your lives be built on him.
Then your faith will grow strong in the truth you were taught,
and you will overflow with thankfulness

Whether you've had a session before or are new, you are always welcome to schedule a session straightaway.
You can do so below. You can also book a free connection call first.
Click the button below, follow the steps and select your preferred time and date.
 If you have any questions, you're always welcome to let me know. 
And I look forward to seeing you soon!