Tackling Life Themes Together With God
Supporting You to Move Forward in Faith and Freedom
Your situation doesn't define you, it does allow God to refine you...
Hi and Welcome,
I am so glad that you are here and I can't wait to get to know you better. 
Whatever it is that brought you to this website or whatever has you worried, just know that you are not alone.
Christian Life Coaching supports you in 
growing
 through challenges, under the umbrella of God's love, care and precious plan for your life which, we know, is for good. So keep reading or 
contact me
if you have any questions.
For where two or three gather in my name,

Know That You Are Not Alone...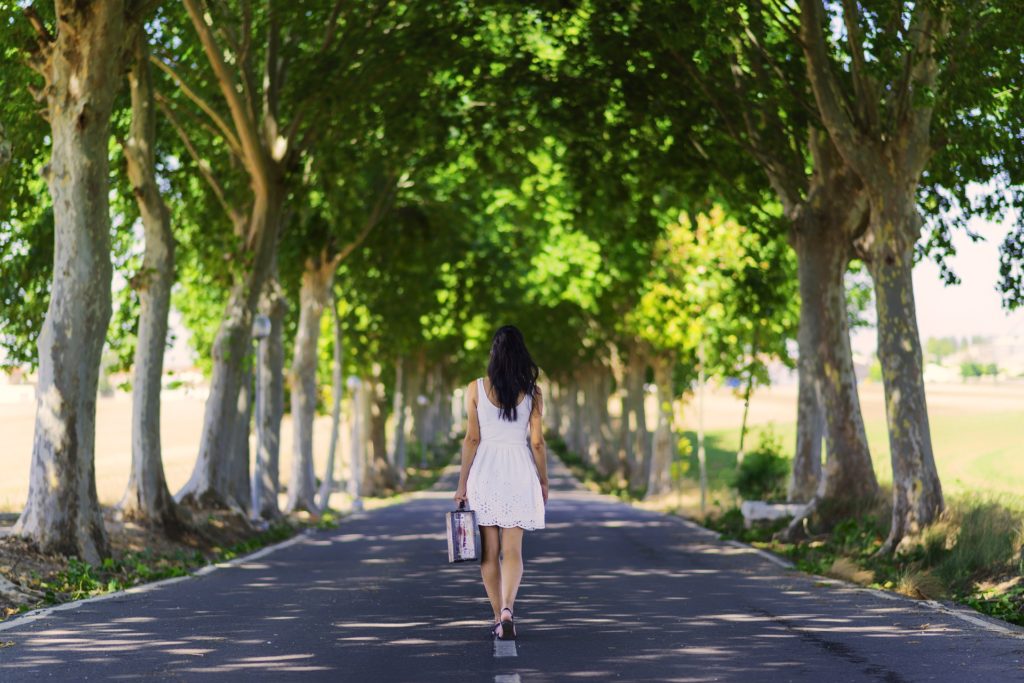 We're not meant to do life alone
Sometimes we need more support than our surroundings can provide. It's hard to see the next step to take when we're in the middle of a situation.
So what is the next step?
Just as with traveling, the moment an airplane takes off, you start seeing everything from a distance. Big problems seem smaller. Your perspective shifts. Solutions arise.
Interested to know more? Schedule a FREE Clarity Call
See where you stand and want to go, whether coaching is for you and if we click:
Simply select your preferred time and date.
You'll hear from me soon and 
I can't wait to connect! 
Is Christian Life Coaching Right For You?
Christian Life Coaching Can Be An Adventure!
Christian Life Coaching can be an adventure in which we let God take the steering wheel, with Christ as our role model, the Holy Spirit as our guide, and scripture to stabilize us.
We will take time to determine your focus, discover your God-given goals, as well as the fears that might have held you back.. all with awareness of God's plan and purpose for you.


Christian Life Coaching Can Support You If:

→You have a hectic lifestyle and don't know how to even begin in experiencing more peace
→ You feel blocked or stuck in life and are unsure about what step to take next
→ You would like to learn how to constructively process your emotions
→ You would like to use more of your talents in your life/ work
→ You value a Christian framework and perspective


It's my passion and honor to walk beside you for a while, supporting you to see new perspectives for your problems and pathways towards your purpose. So that you can continue to fulfill your potential and peacefully walk the beautiful path that God has for you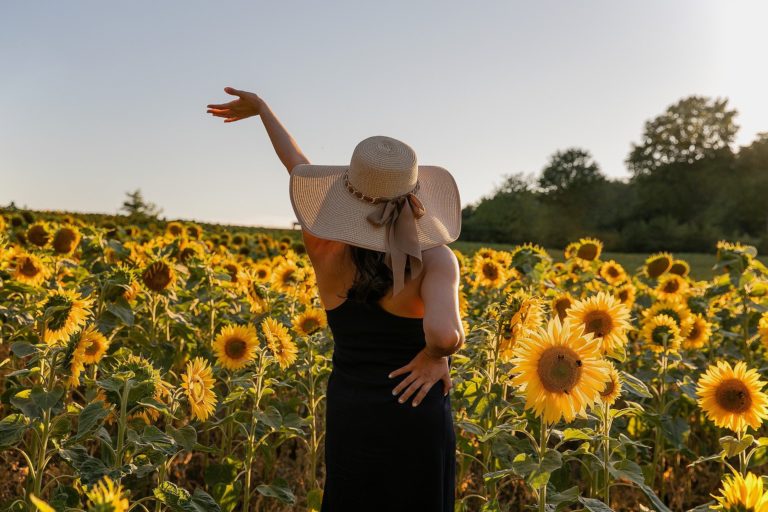 Let your roots grow down into him, and let your lives be built on him.
Then your faith will grow strong in the truth you were taught,
and you will overflow with thankfulness
Ready To Go? Book Your Session Here Below.
Simply click the button below, follow the steps and select your preferred time and date.
If you still have any questions, welcome to let me know.
Looking forward to seeing you soon!