We all have a story in life, a journey we take as we come closer to
who we really are and who we're meant to be in life.
Often leading through strain and pain,
until we regain our sense of self.

Your story makes up who you are.... so far
During our trajectory together, you'll be sharing (part of) your story.
This is one of the most empowering actions to take in life.
Putting puzzle pieces from the past into perspective ,
Preparing for the new chapter ahead… 
This is some of my story...
As you will share more of who you are in our coaching sessions,
you might want to know a bit about me too.
Basically, a traveler at heart, I have always loved exploring the internal and external world.
This has led to living, traveling, working and studying abroad for about half of my life.
In places such as Australia, Bali, Costa Rica, Kenya, Spain, Switzerland and more.
Studied International Business Management in Germany, majoring in sustainable tourism.
Trained as Certified Life Coach, Yoga Teacher, Dance and Women's Group Facilitator.
Worked in corporations and non-profits, mainly in marketing and tourism.
Traveling the inner and outer world
Always searching for that special something
Now I know it's that:
Finding and following that spark inside, started to slowly lead to a life that fit, flowed and felt good.
Living a laptop lifestyle as a digital nomad in Goa, Bali, Sevilla, Corfu, etc. which I loved it until… 
A literal leap of faith led me from new age to new faith and from Comfort to Christianity.
Which brought some adventures and adversity, but has ultimately brought me home.
That long-sought but never-found place of peace 'beyond all understanding'
Now I'm excited to walk alongside you for a while, on that journey HOME.
To experience more peace, passion and purpose in your life.
At home in your body, life, the world.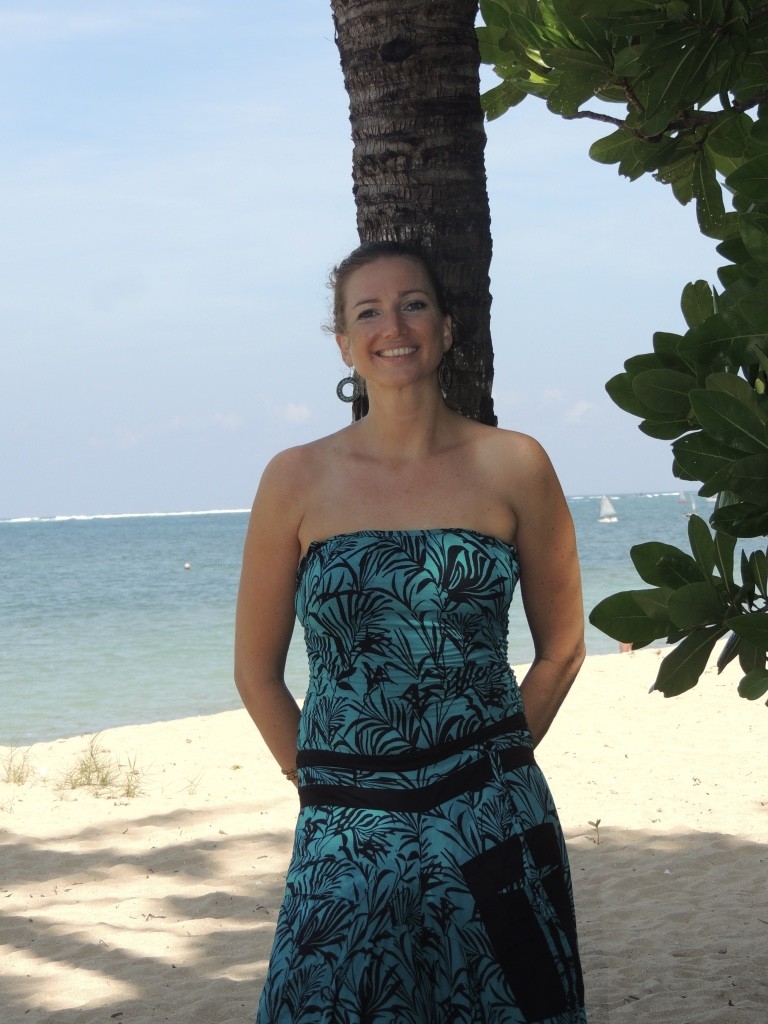 So, that was some of my story...
Now that you know a bit more about me, I would love to hear about you too.
Especially in case you find yourself stressed or stuck or struggling,
trying so hard to make everything work on your own,
whether it's in your life or in your business…
I would love to gently remind you:
You were never meant to!