We all have a story in life, a journey we take as we come closer to
who we really are and who we're meant to be in life.

Often leading through strain and pain,

until we regain our sense of self.
  For me it began when I moved to Kenya, Africa with my mother, brother and stepdad, at age 10.
It was hard to leave friends and family, but a part of my heart loved the adventure and Africa.
Four years later we moved back to The Netherlands (I'm half Dutch and half German).
Not fitting in, not feeling at home and frreeezing all the time…
I fumbled to find a foundation in the Western world.
I started filling myself up in other ways. 
On the one hand it led me to mostly hiding at home,
comforting myself with cookies and a slight
obsession with the Oprah Winfrey show.
 And so my spiritual journey started…
Fast-Forward about 20 years...
Time flies and indeed heals a lot of hurts (including of course some inner work) and life led me to….
Traveling and living in countries as Australia, Bali, Costa Rica, Spain, Switzerland and many more.
Training as a Certified Life Coach, Yoga Teacher, Dance and Women's Group Facilitator
Working in corporations as well as non-profits, mainly in marketing and tourism.
Studying International Business, majoring in sustainable tourism.
You get the idea… 
I traveled the inner and outer world.
Searching and seeking for that special something. 
I now call it that
Do you know what SPARKS your heart?
For me, finding and following that SPARK in my heart,
has led me to feeling more and more at HOME in myself and the world.
Or as I once wrote in a haiku:
Traveling through life, 
my heart serves as a compass,
Destination: Home.

Most recently, this spark also led me to making a literal leap of faith, from comfort to christianity and from new age to new faith. You can read more about this journey here.
So that was some of my story... what about yours?
Now that you know a bit more about me, I would love to hear about you too.
Especially in case you find yourself stressed, stuck or struggling,
trying to do make everything work on your own,
whether it's in your life or in your business…
I would love to gently remind you:
You were never meant to! 
Let's Fuel your SPARK and Light Up Your Life.
If you feel an inner inkling, a warm feeling in your heart,
then I warmly invite you to take the first step and
Apply for a FREE 1-on-1 Clarity Call
(20min via Skype or Zoom)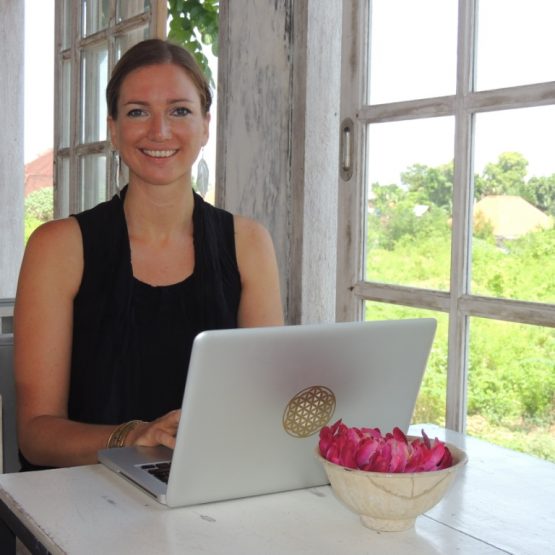 © Copyright 2019 l Nicky de Koning Coaching