For a Business and Life that Lights you up.
Sometimes… 
You reach a point in life where you need a little support.
Whether you want to reach your next level or see your next step.
You're  warmly welcome! 
Are you ambitious, bright, creative but feeling stressed or stuck, ready to:
 LIGHT Up Your Life?
Are you an inspired entrepreneur, filled
with ideas, but ready to move from: 
 Vision to VISIBILITY?
"Don't ask yourself what the world needs. Ask yourself what makes you come alive, and go do that, because what the world needs is people who have come alive." -Howard Thurman.

Do you know what makes you come alive? It doesn't have to be the next grand invention or idea, it can simply be a small spark. Once you find and follow that spark in your heart, th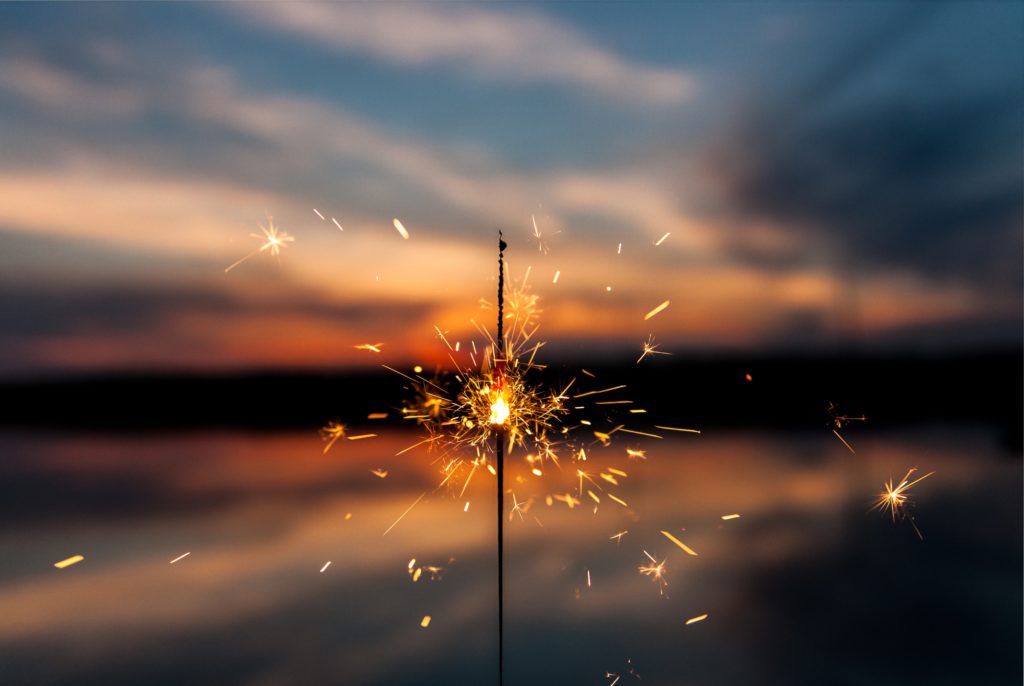 Contact me or fill out the form  to schedule your 1-hour session (Skype or Zoom)
Sometimes… 
You don't need a whole coaching trajectory.
You just have a quick question, a stressful situation
a crucial choice to make or painful pattern to overcome.
You're still so welcome! 
Done with being your own worst enemy? Holding yourself back? Let's get you from perfectionism to passion.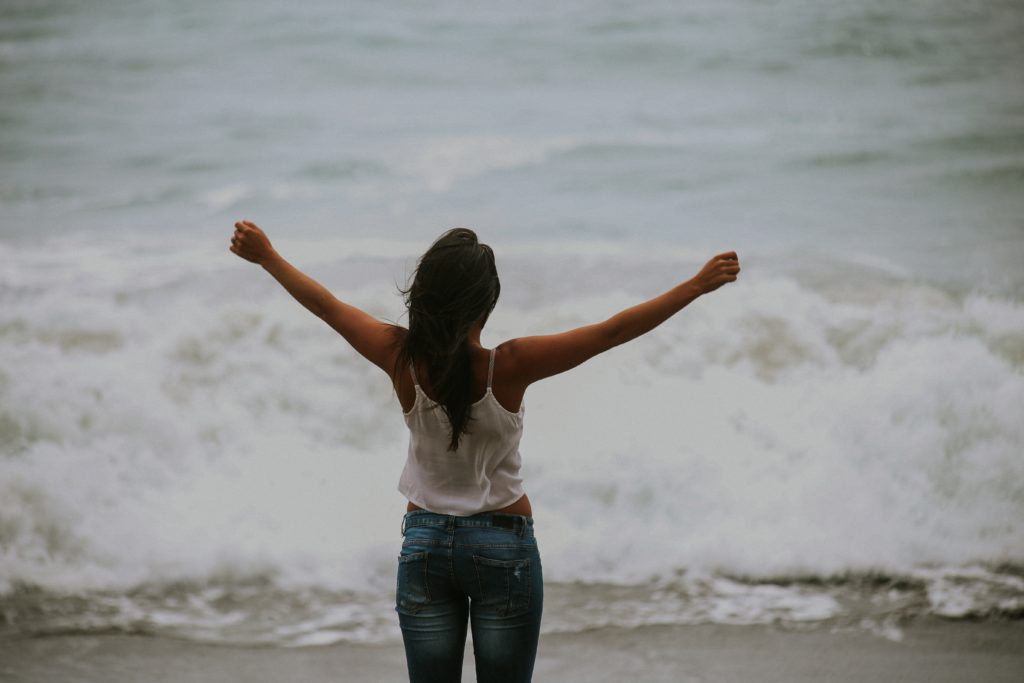 Do you have a difficult decision to make and can't see the forest for the trees? Let's get you in touch with your truth.
Do you have a dream that you'd love to begin? A blog or biz, a trip or move? Let's get started before doubt creeps in!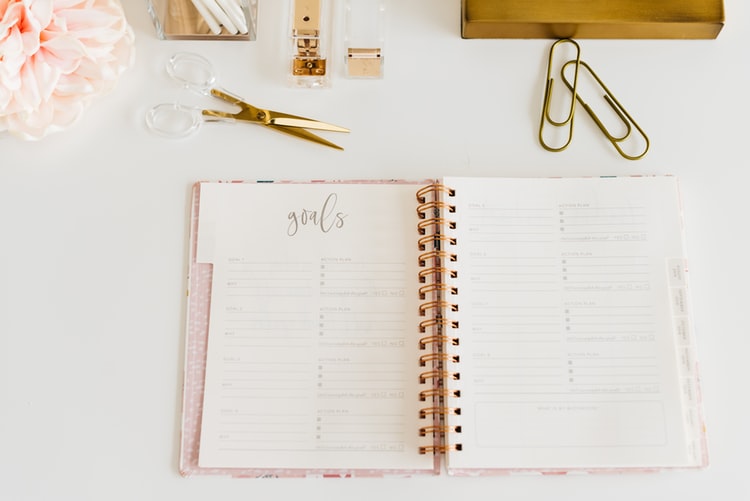 © Copyright 2019 l Nicky de Koning Coaching