What is Coaching and What Are The Possibilities?
A Life Coach Supports You in Defining and Reaching a Desired Destination in Your Life.
That destination is highly personal, but some examples are:
Are you ambitious, bright, creative but feeling stressed or stuck, ready to:
 LIGHT Up Your Life?
Are you an inspired entrepreneur, filled
with ideas, but ready to move from: 
 Vision to VISIBILITY?
Sometimes… 
You don't need a whole coaching trajectory.
You may have a stressful situation or a new passion to pursue,
a crucial choice to make or a painful pattern to overcome.
You're warmly welcome! 
"Don't ask yourself what the world needs. Ask yourself what makes you come alive, and go do that, because what the world needs is people who have come alive."
-Howard Thurman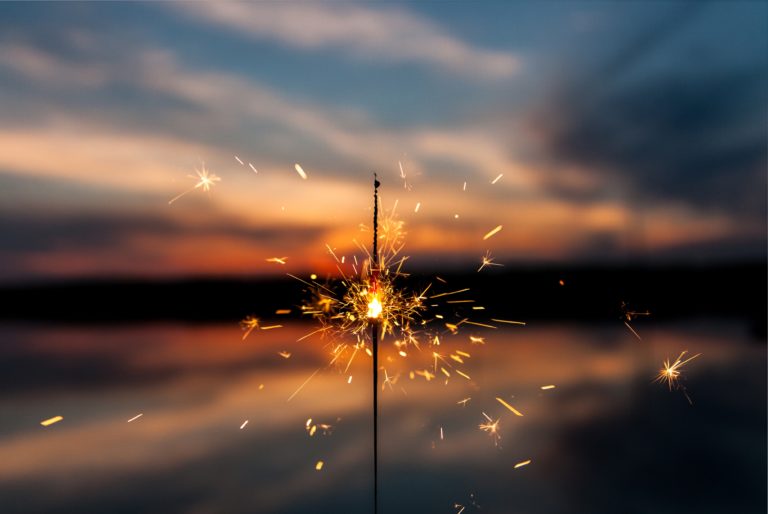 Do you know what makes you come alive? It doesn't have to be the next grand business idea or invention, it can simply be a small spark.

Once you find and follow that spark of passion, it will lead you towards your potential, that path and purpose meant just for you.
✰ Gain insight on what ignites you on the inside
✰ Start turning your passion into a profession
✰ Refuel the fire of a longstanding passion
✰ Begin finding and following your spark
Currently
(Covid-19 Offer):
Done with being your own worst enemy? Holding yourself back? Let's get you from perfectionism to passion.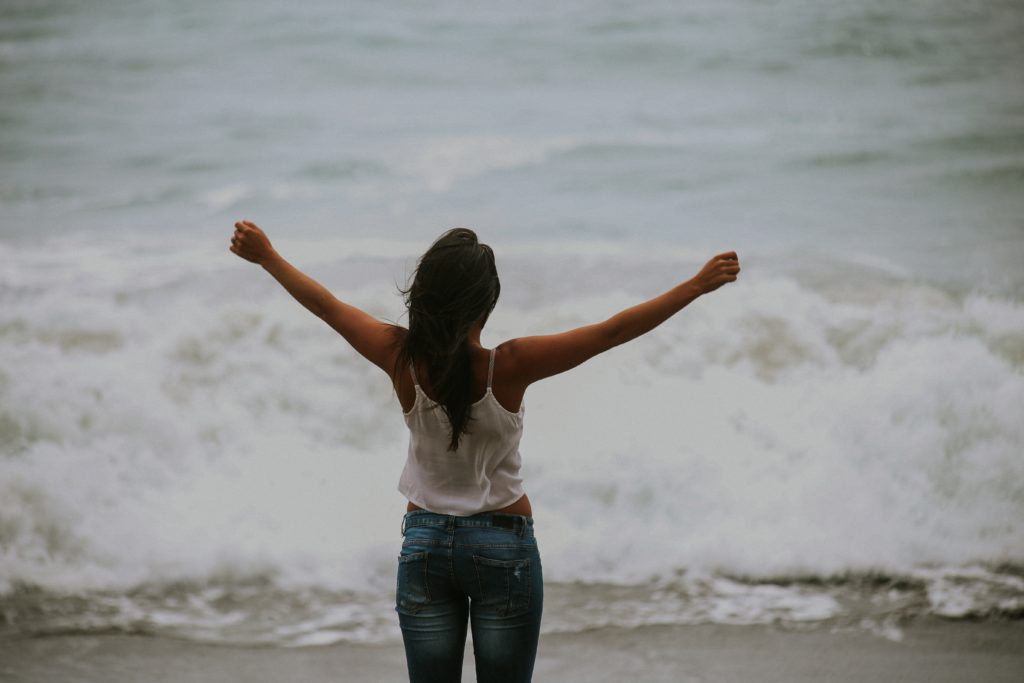 Currently
(Covid-19 Offer)
Do you have a difficult decision to make and can't see the forest for the trees? Let's get you in touch with your truth.

Currently
(Covid-19 Offer)
Do you have a dream that you'd love to begin? A blog or biz, a trip or move? Let's get started before doubt creeps in!
Currently
(Covid-19 Offer)
Is Life Coaching the Right Choice For You?
Here Is a Simple Overview of What Life Coaching Is, and What It's Not:
✓ Answers: a life coach will assist you in finding your own answers and you may be surprised at the wisdom of them.
✓ Goal-Orientation: At the beginning of our trajectory, we will define an objective for our time together, and each session we will work and walk closer toward that goal. 
✓ Action-Orientation: As inspiring as it is to gain insights, it's just as important to implement them, which we will do in an individual and step-by-step way.
✓ Engagement: Coaching is like a dance in which we both participate. As your coach, I will show up fully prepared and present for your session, and it's just as important for you to do the 'work' during and sometimes in-between sessions.
Life Coaching Does Not Mean:
X Instant Results: Growth takes time, we can see it in nature and it's the same with personal growth. Just like losing weight, the faster you lose it, the sooner it's usually gained back.
X Mentoring or Consulting: I will will not give you any advice in these sessions, I do assist you in finding your own answers.
X  Therapy or Counselling: We will not process your past in detail and if you have underlying issues, I do advise you to seek professional help first.
X A Cookie-Cutter-Approach: While I do use techniques at times, I do not offer a 10-step plan or program. Our coaching journey is highly individual and depends on your own input too.